I love ducks & geese, waterfowling, and the outdoors in general – whether I am shooting with a Beretta or a Canon. I even love to write, when I can make the time for it. I may not be very good at any of these, but I have chosen to document, more for myself than anything, these exploits as I find fit to do so.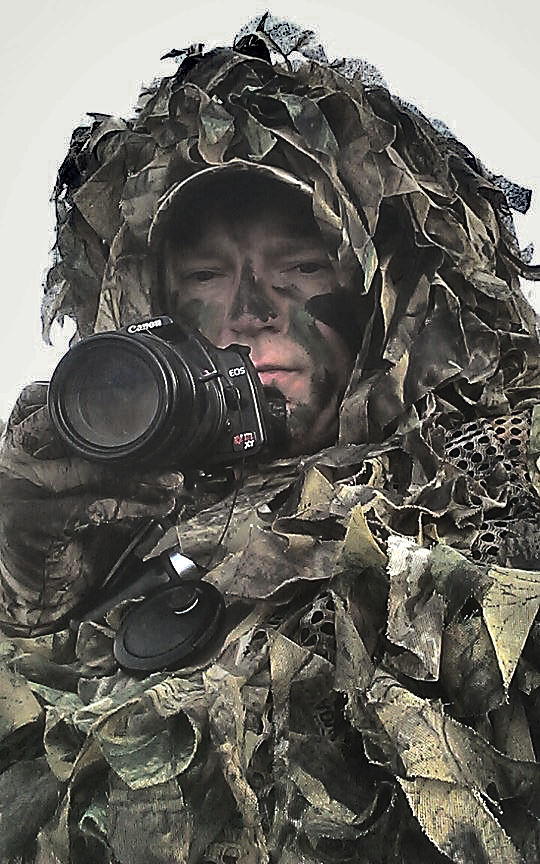 My theory or philosophy as it relates to my pictures has much to do with my ability to create a moment, remember it as it feels through my eyes.  Like life in general, I refuse to accept things as they are; I strive to find, in every moment, something unique, something beautiful, that may not have been apparent to the eye initially.  These pictures reflect the world around me, captured in an isolated instance, one click at a time, as I choose to see it – or choose to remember it.   There's something unique woven into the fabric of each frozen instance, captured at the snap of a shutter, that is not always visible in the madness of what is the seemingly current reality, and often only apparent when you can reflect and recall what it was about, from a picture, later on.
I am able to remember a moment – not always for what it may have seemed like at the time, but for what I want it to be, to remember it as I choose to.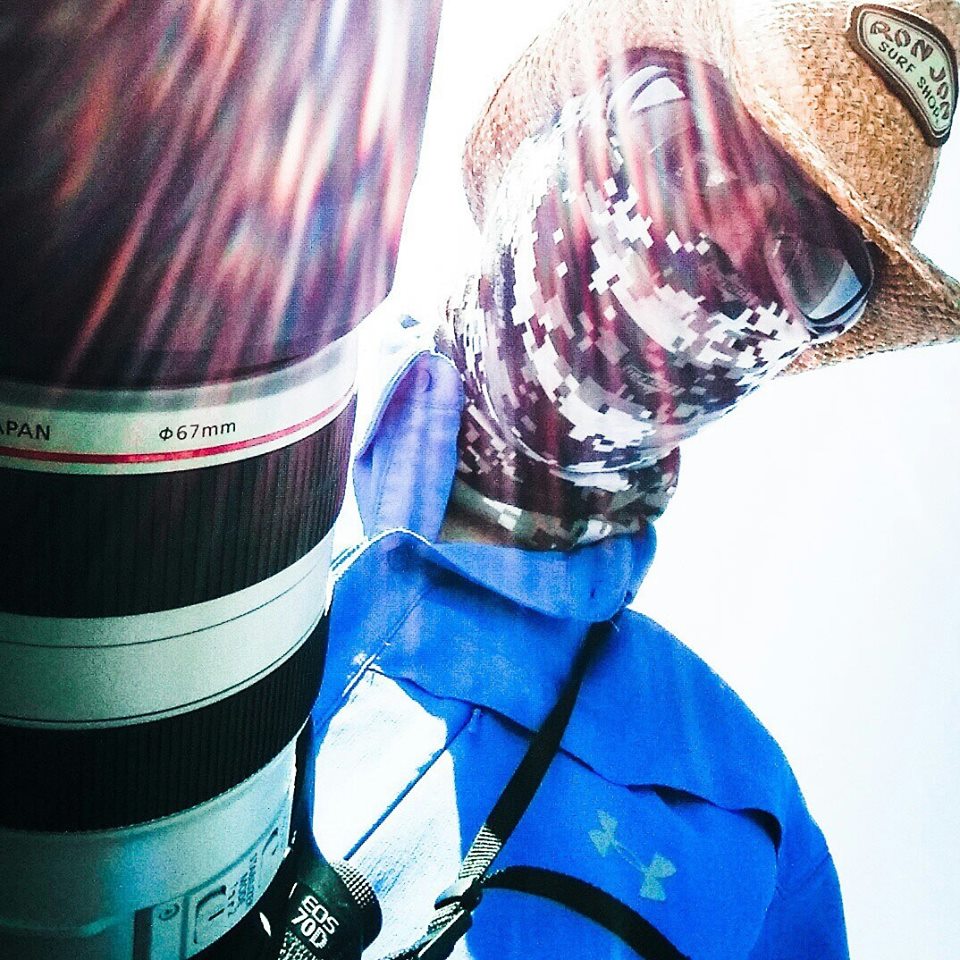 So, please do bear wth me as I go on my  Gordon-MacQuarrie-takes-Andy-Warhol-Duck-Hunting sort of journey as I reflect and visualize what waterfowling – and the outdoor pursuits in general – look like through my eyes, and in my words.
I am also available for freelance outdoor photography/writing assignments. Hit me up using the form below with some details and I'll be in touch.
And – thanks for visiting.
Benton Boyd